Poetry Competition
[cs_content][cs_section parallax="false" style="margin: 0px;padding: 45px 0px;"][cs_row inner_container="true" marginless_columns="false" style="margin: 0px auto;padding: 0px;"][cs_column fade="false" fade_animation="in" fade_animation_offset="45px" fade_duration="750″ type="1/1″ style="padding: 0px;"][cs_text]We would like to thank everyone that entered the poetry competition.
The presentation was held in the Civic Centre on Thursday the 21st of June.
Thanks to the large number of people that came along we had a very enjoyable evening. Prizes and certificates were awarded as follows.
16 and Under
1st – Veronika Mejer ( The sun shines in Ballyfermot)

2nd – Veronika Mejer (an alien in Ballyfermot)

3rd – Ellen Purcell and Nakita McCabe (Ballyfermot Acrostic Poem)
Adults
1st – Frank Phelan (Home)

2nd – Ronan O'Dalaigh (The Chat)

3rd – Emma O'Neill (Bally Alleyo)
A special Thanks to the judges Una Gomez, Siobhan Condron and Paul Smith For their hard work
Again, many thanks to everyone that took part.
PS
We hope this will be the first of an annual poetry competition![/cs_text][/cs_column][/cs_row][/cs_section][cs_section parallax="false" style="margin: 0px;padding: 45px 0px;"][cs_row inner_container="true" marginless_columns="false" style="margin: 0px auto;padding: 0px;"][cs_column fade="false" fade_animation="in" fade_animation_offset="45px" fade_duration="750″ type="1/1″ style="padding: 0px;"][x_slider animation="fade" slide_time="5000″ slide_speed="3500″ slideshow="true" random="false" control_nav="false" prev_next_nav="true" no_container="true" ][x_slide]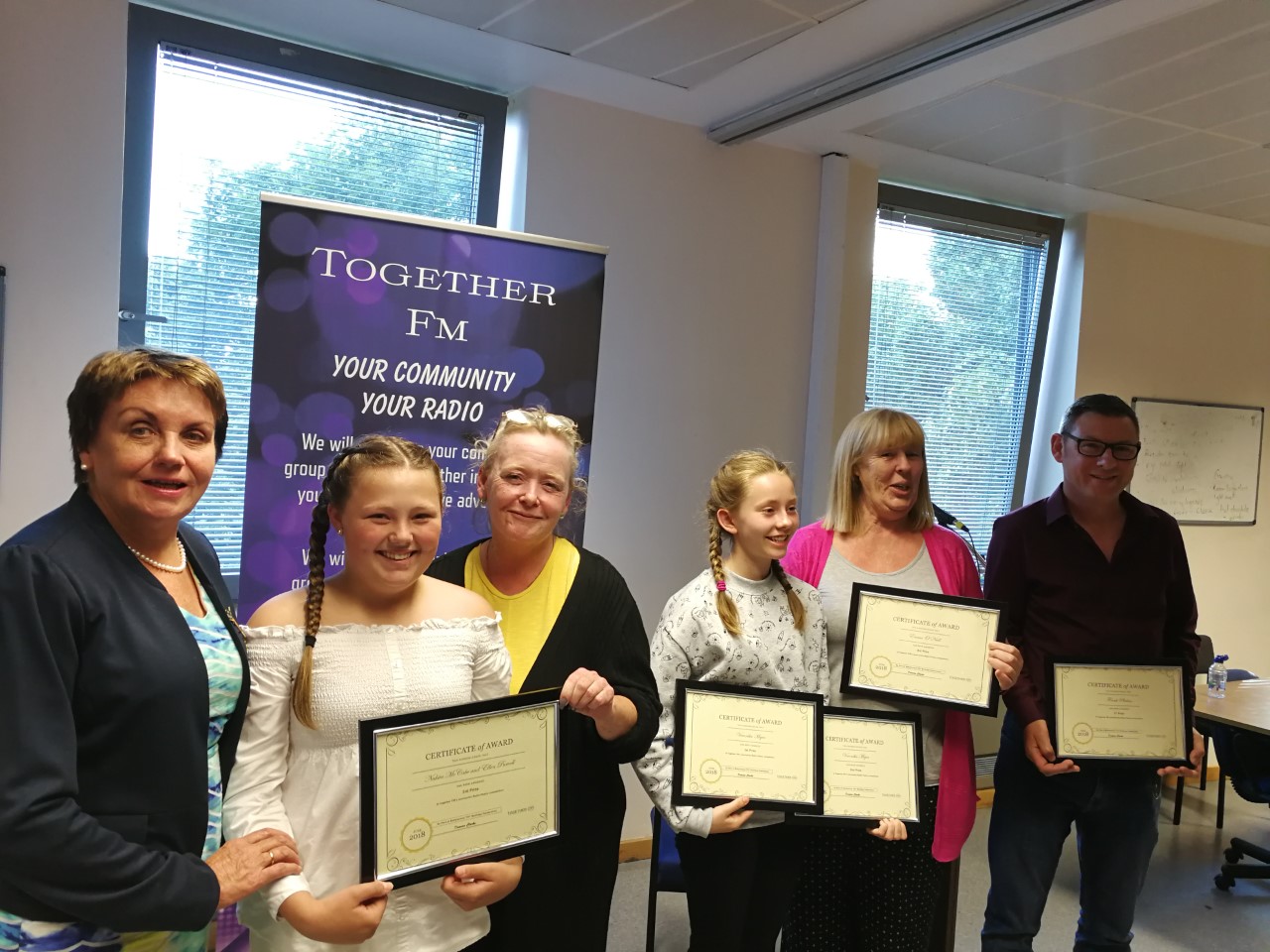 [/x_slide][x_slide]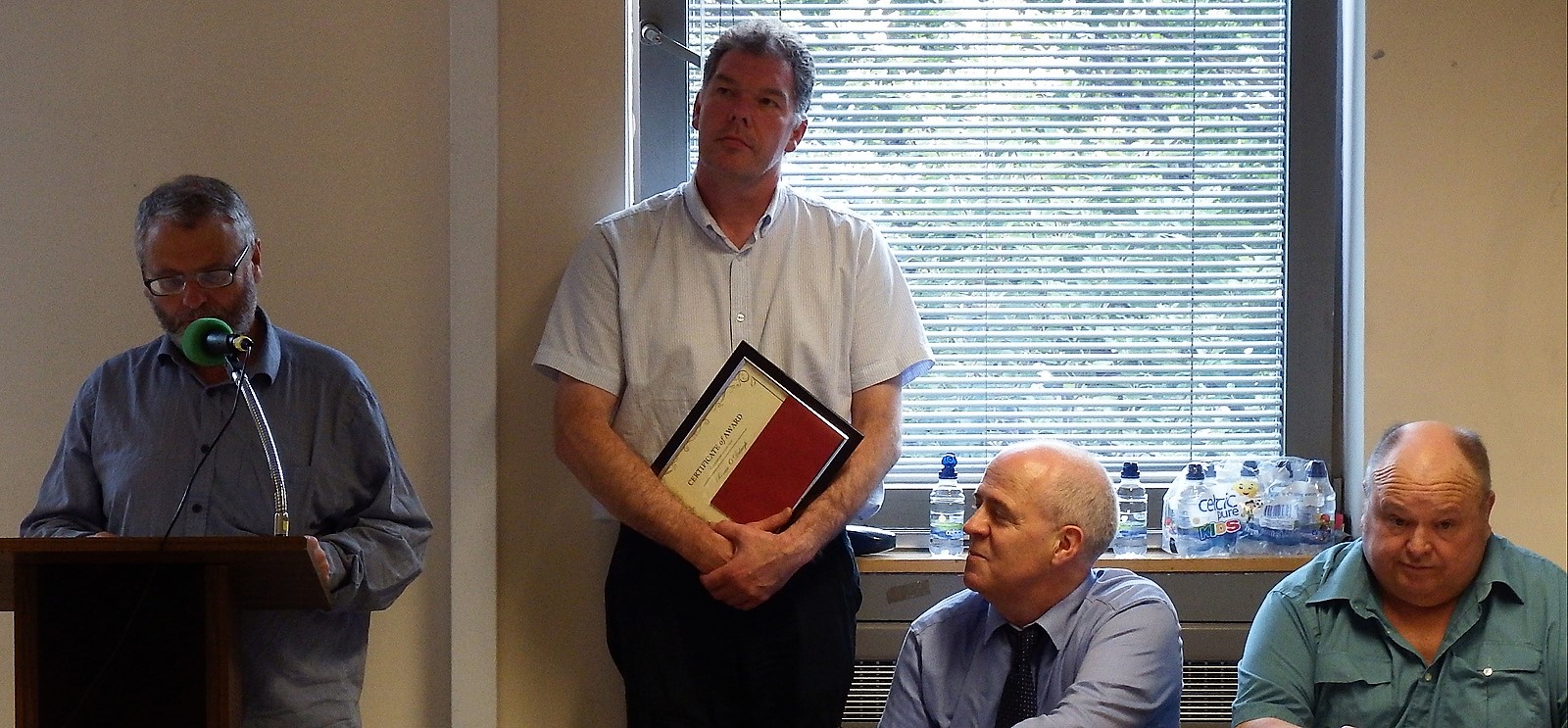 [/x_slide][x_slide]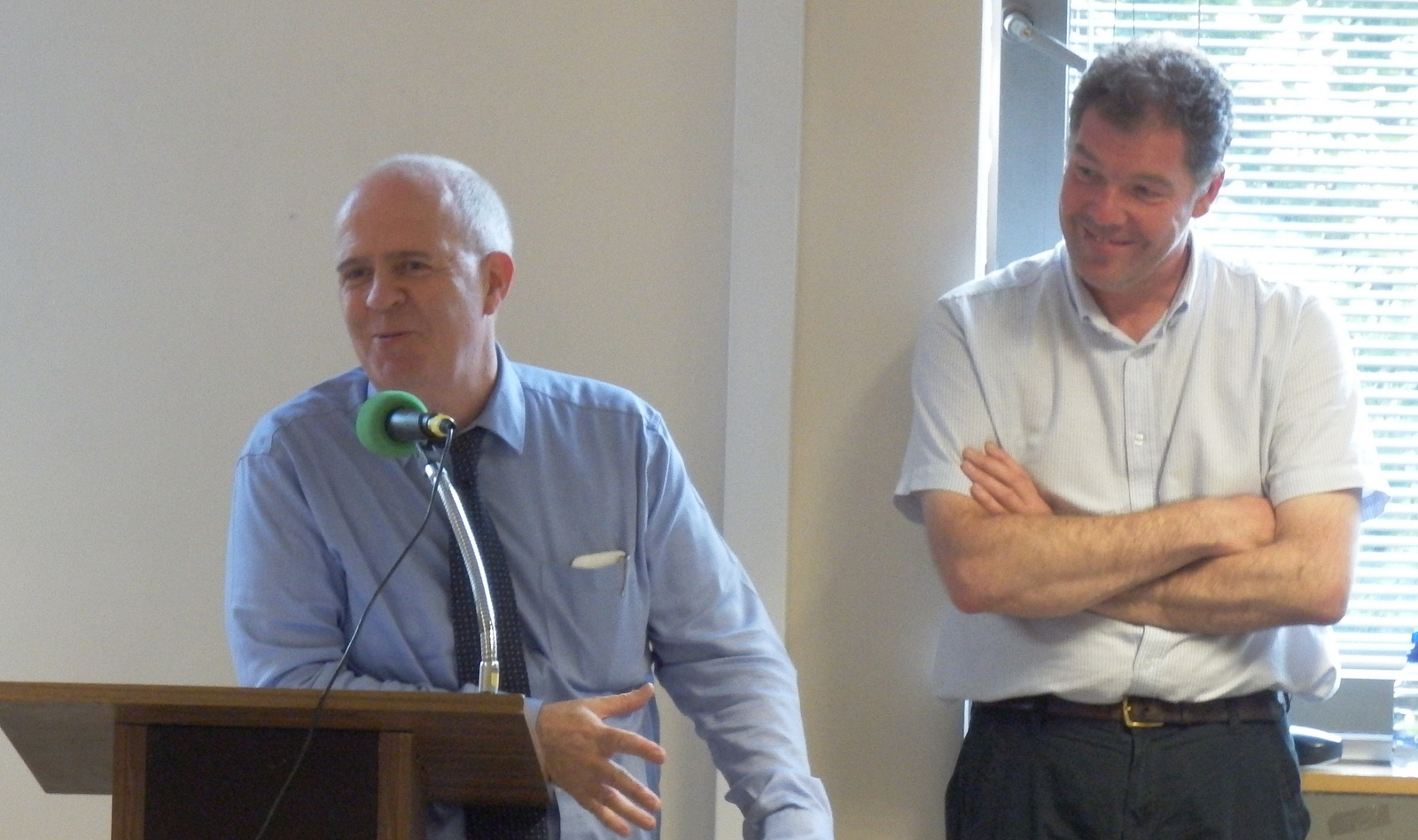 [/x_slide][x_slide]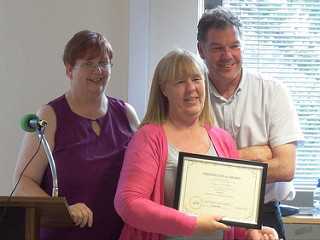 [/x_slide][x_slide]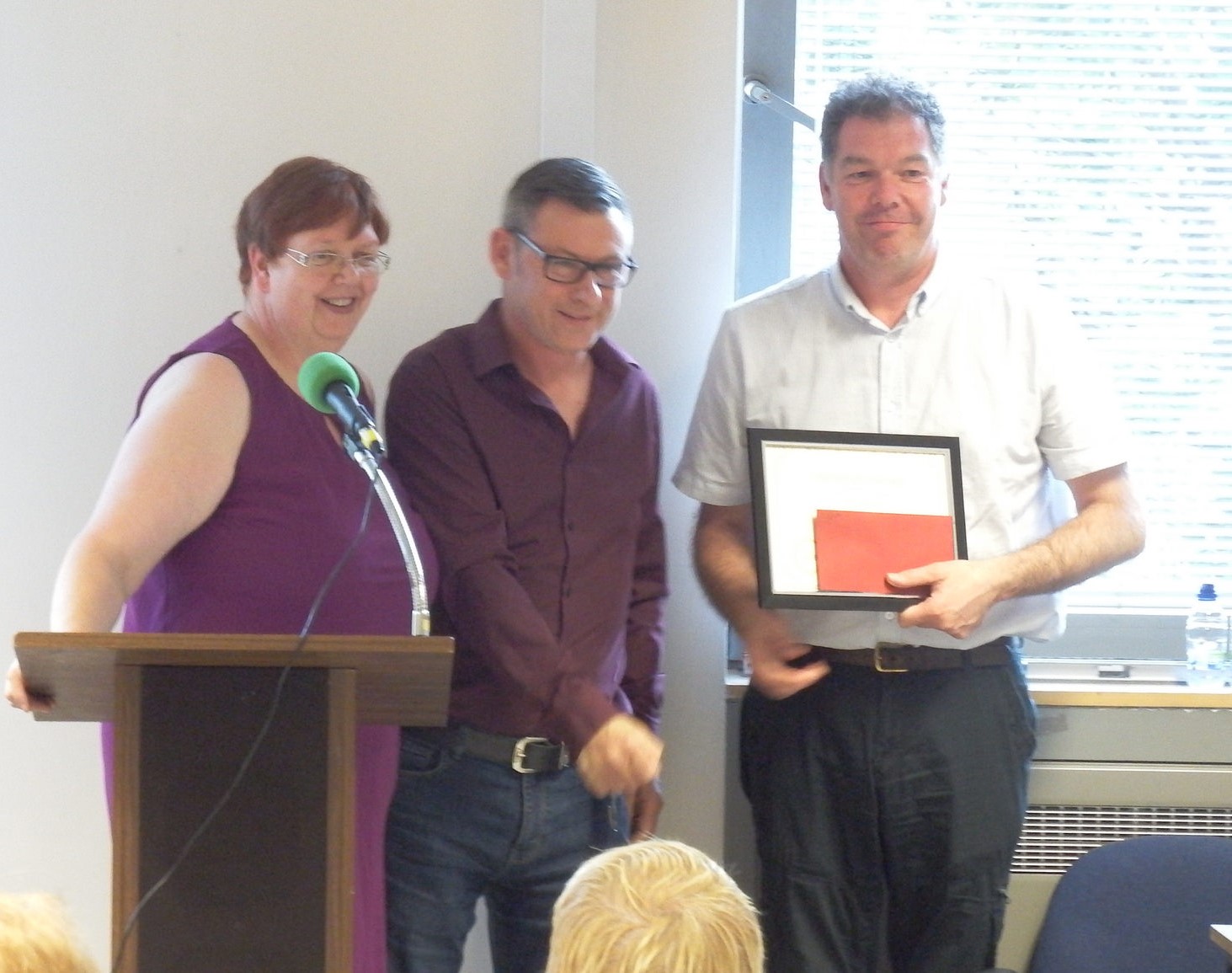 [/x_slide][x_slide]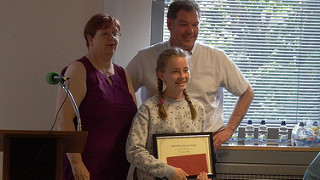 [/x_slide][x_slide]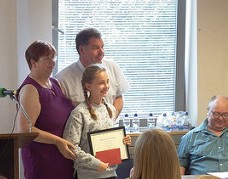 [/x_slide][x_slide]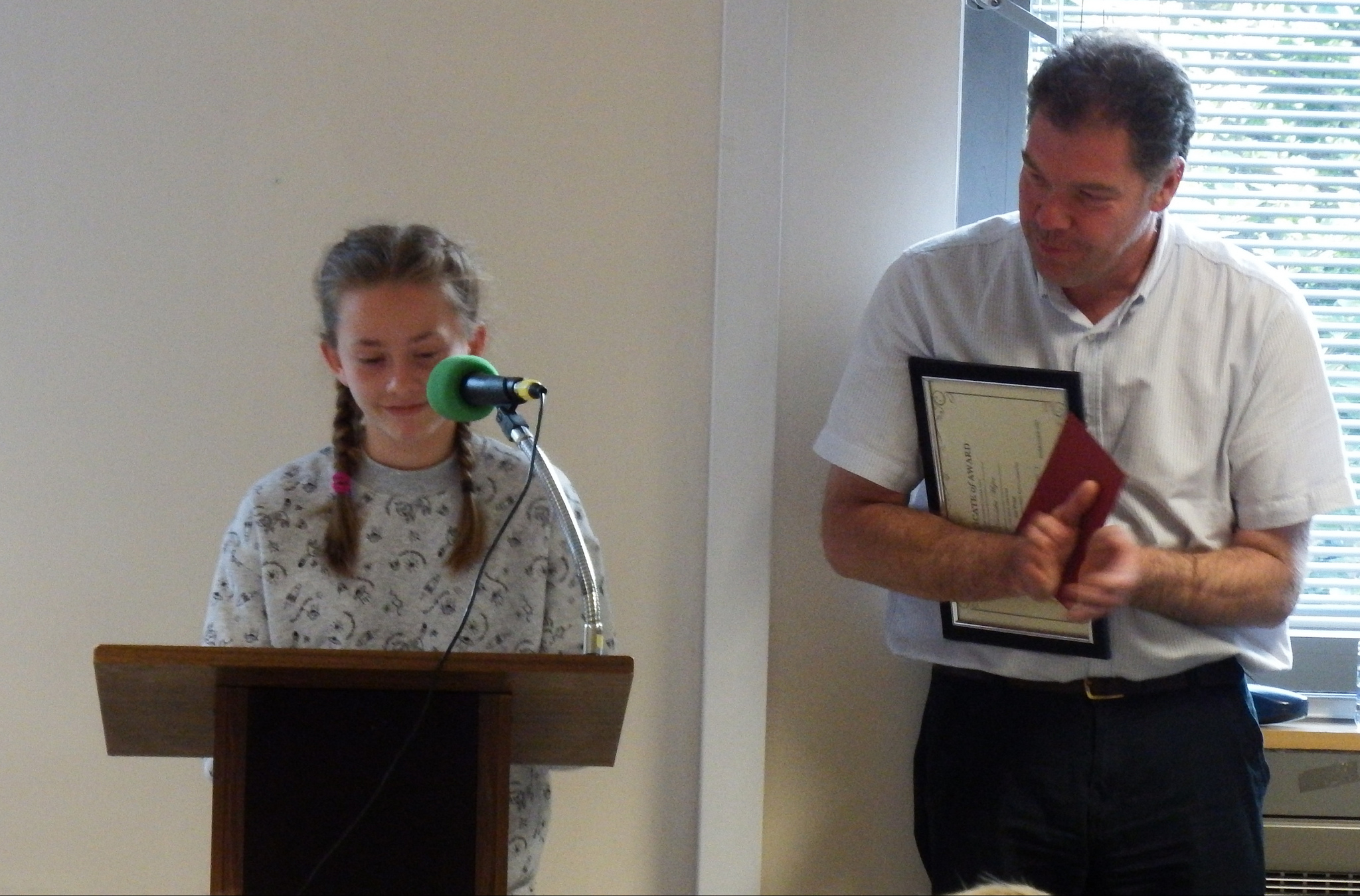 [/x_slide][x_slide]
[/x_slide][/x_slider][cs_text]
Some of the winners
More photos to follow
[/cs_text][/cs_column][/cs_row][/cs_section][/cs_content]